So, as a woman or (a man) you should be able to understand that there are different kinds of clothing styles out there. Style is a broader way of saying that you have a statement and you're showing it out to the world. It all depends on what types of style some individual likes. Style is not just related to the material or texture of the fabric. It is how one fashion designer can make looks from one material in different ways. Also, when thinking of designs for dresses and other clothes you figure out that there are different ways to sew clothes. Such as how one can cut the sleeves or alter a neckline. So, clothes do not limit the mind of trying to create newer more modern dresses. Fashion and style all depend on how you flaunter yourself and shine through the clothes that you wear.
Varieties of Clothes
To begin with when accessorizing the wardrobe or go shopping, you tend to notice the different kinds of artwork, designs and lengths in all these clothes in the shop. You can see t-shirts, trousers, pants, denims, shirts, blouses, and dresses. (Dresses doesn't include the variety it forms). Dresses itself have very exquisite artwork and patterns. When you consider buying a dress you think of the labels as well. There are quite a few labels out there such as Chanel and Louis Vuitton that are popular. Also, Auguste the label too is prominently capturing the bohemian clothing industry. When you think about a perfect dress the neckline, sleeves, pattern is what concerns the buyer. But, most of all women like to feel the dress and if you take a liking to it. It was just meant to be. It is hard to select a proper dress for those occasions. Here are a few of the dresses that you can look at.
What Is The Occasion You Are Going To?
When you browse through dresses whether it is for prom, a wedding or a social gathering. You need to have a purpose and according to certain considerations do you think about dresses. Buying a simple dress for a wedding can sometimes be too bland. Or what if it is for prom? That's why when you are buying attire always make sure that it is for the right occasion and it serves its purpose. Also, try buying an outfit that you can wear twice. So, it saves up on your budget.
The Types of Dresses
There are many dress types and figuring what you want according to your budget and your needs can help a whole lot. Here are a few dresses that you can look at:
1.

   
Cocktail Dresses
This is perfect for an outdoor evening occasion and since it is short and flowy it does make so much a huge difference.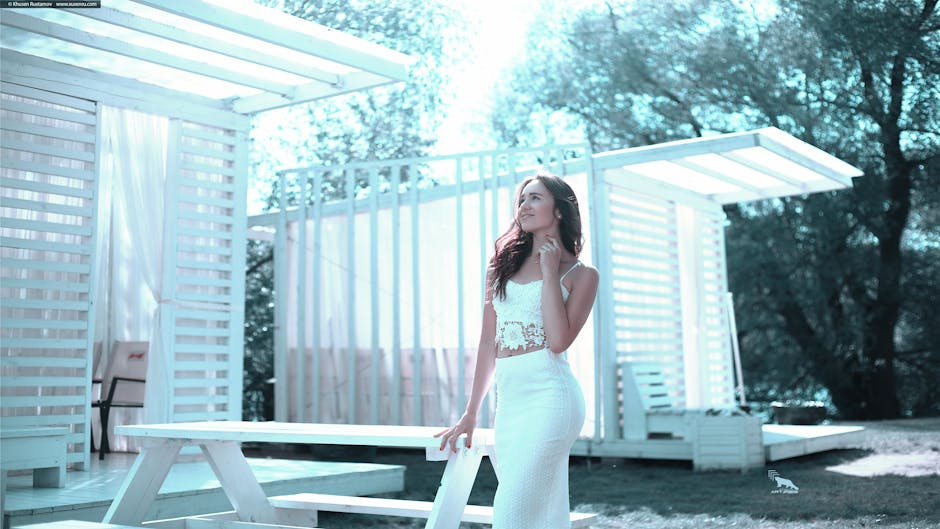 2.

   
Ball Gowns
Ball gowns are dreamy and often we find them in fairy tale stories. But, we also find them in wedding dresses. These give an exceptional look at the person that wears it.
3.

   
Prom Dresses
These dresses are perfect for social gatherings and prom nights with your schoolmates.